Authenticity
All products from the Carlo Rino Official Store are 100% genuine Carlo Rino articles, and are quality assured directly by the official brand owner, Carlo Rino at CR Boutique Sdn. Bhd.

Colour and Print
Due to the product shooting environment and different colour perceptions, a slight discrepancy is unavoidable. However, our experienced graphic designers have worked tirelessly to match the product image with the actual product to minimize the differences in colour. The position of signature print may differ from the photos as well due to production process. For shoppers who are unable to tolerate the possibility of a slight variation in colour and print, please consider visiting us in-store for a closer look.

Size
Each item is manually measured. Due to the human factor, and low precision, a slight size variation is to be expected. Shoppers may refer to the measurement guide and size chart as a reference.
How to create an account
Step 1: Create an account
Fill in your details to register as new member.

Step 2: Login
Log in your member account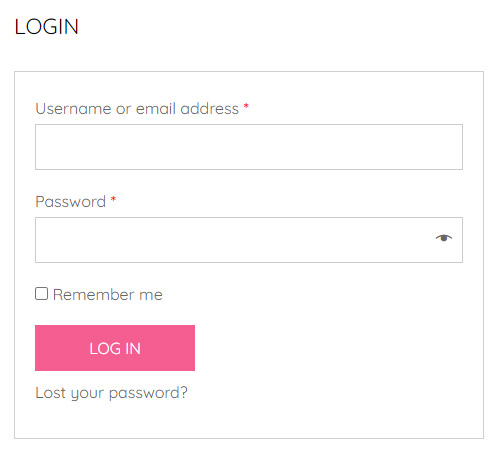 Step 3: Add Products into Shopping Cart

Step 4: Check out Shopping Cart
Click checkout of your shopping cart to proceed your order.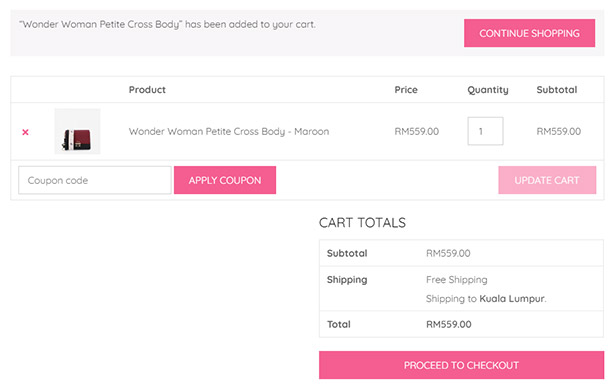 Step 4a:
Fill in your coupon code

Step 5:
Fill in Payment Details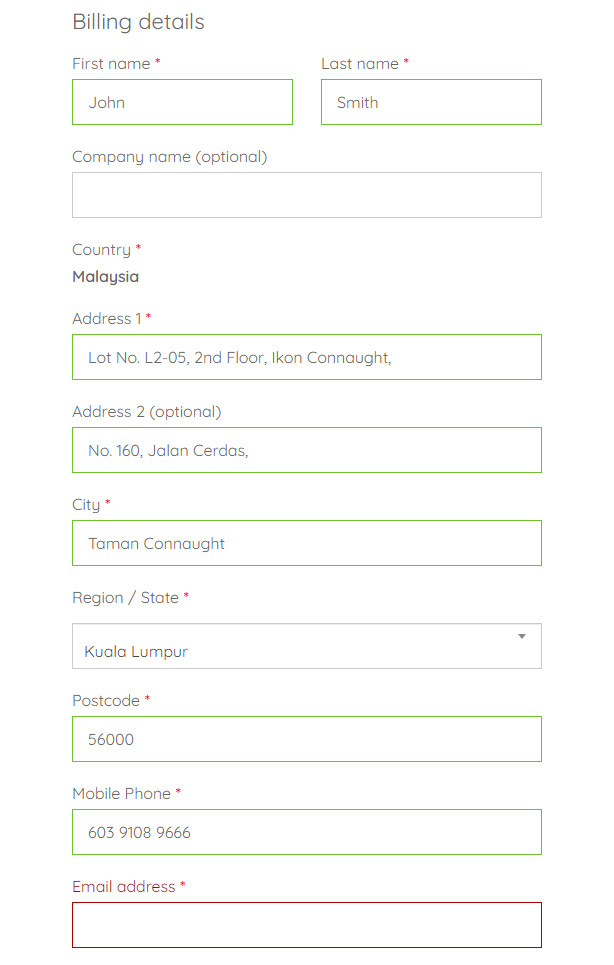 Step 6:
Fill in Shippig Information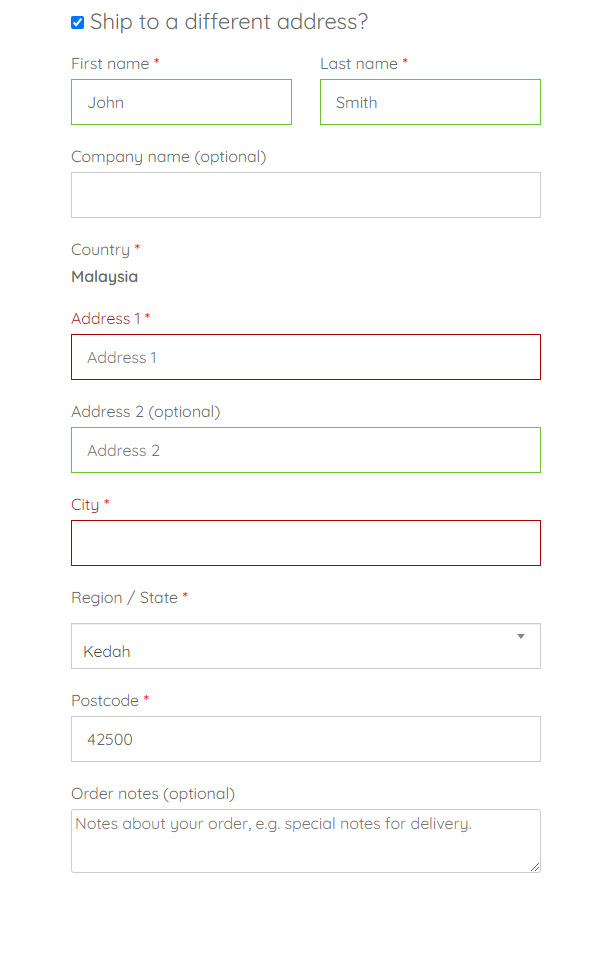 Step 7: Payment Method
"Tick" Terms & Conditions before you proceed to the next step.

Step 8: Confirm Order

Step 9: Make payment
The payment process uses a redirect approach, you will be redirected a secure iPay88 page where you will make a payment and then be returned to Carlo Rino store.
Step 10: Post out parcel after verification of your payment